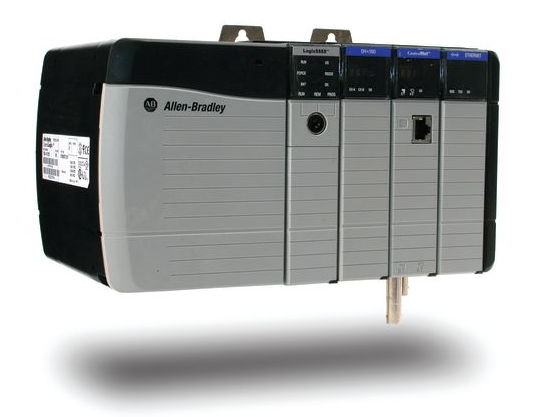 Logix Program Requirements
Participation is self-guided using the curriculum maps as your guide. You will complete a series of three required Logix courses related to your maintenance or programming job responsibilities, plus one course elective.

For course details, refer to the curriculum tracks below. After completing the courses, you will complete an online assessment to confirm your Logix knowledge. To earn the Logix certificate, the program requirements must be completed within 12 months.